Our editable pupil worksheets are easy to use and perfect for remote learning, a must-have resource in these uncertain times. So you can get a taste of what to expect, we're offering you a free download of one of our texts!

What are editable pupil worksheets?
Each set of worksheets is extracted from one of our teacher resource books, which are packed with lesson plans, texts, activities and assessments. The worksheets are interactive, so all pupils have to do is type in the answers—no printing required! If you already own the full book or ebook, we can offer a bundle of these editable worksheets for you to send out to your pupils.
Below are some examples of the editable pupil worksheets that have been extracted from Primary Geography: 5th Class.

How do they work?
As the worksheets are interactive, just send them off to your pupils and they can digitally complete the pdf and send it right back! Below is an example of a worksheet, showing the coloured boxes where pupils are able to type in their answers.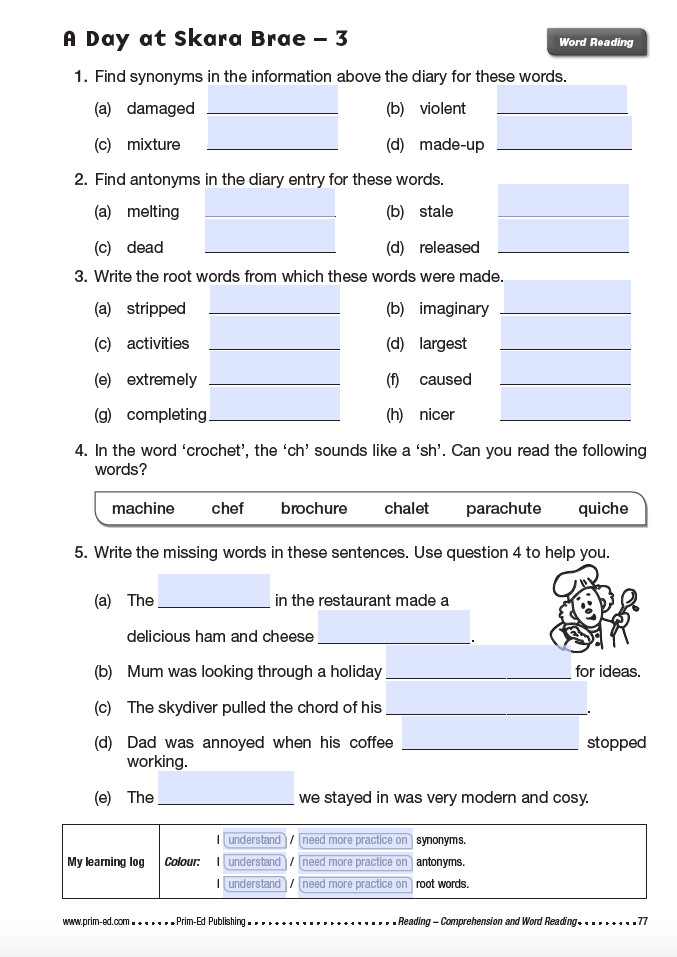 What subjects do they cover?
Our editable pupil worksheets cover a multitude of topics in the following subject areas:
Try before you buy!
Click the link or image below for a free download of A Day At Skara Brae, a text from our Reading Comprehension and Word Reading 3rd Class book.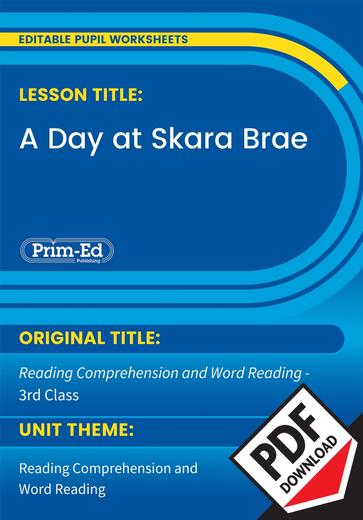 Interested in finding out more or purchasing any of our editable pupil worksheets?