Digital Tools
Welcome to our Digital Tools portal
We have many digital resources to complement our most popular resources, check them out below.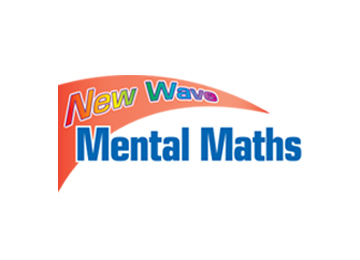 The New Wave Mental Maths portal is a fantastic supplementary resource to be used
alongside our workbook series. In order to access the portal
you must first create an account, then upload your booklist or proof of purchase.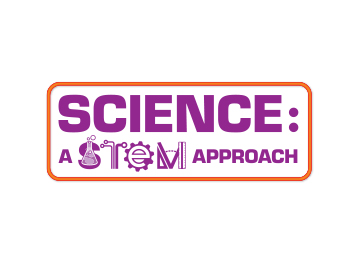 The Science: A STEM Approach online resource centre has all the
supplementary materials to enhance your experience of using the series.
Click on the link to select your book, and find your resources!
The New Wave Handwriting online practice tool is available to anyone to use—even
without the book! Your child will have fun while practising and perfecting their handwriting.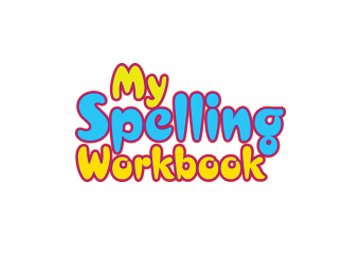 The My Spelling Workbook series comes with online interactive
spelling games that provide additional resources for each age group.