Wednesday 03 February 2021
Keep your pupils engaged with your free cross-curricular freebie! Our cross-curricular resources cover a wide range of learning areas, including English, mathematics, SESE, science and more. Your pupils will love the wide array of fun and interesting activities, including word searches, maths puzzles and writing exercises.
Take a look at some examples of the activities in this cross-curricular sample pack: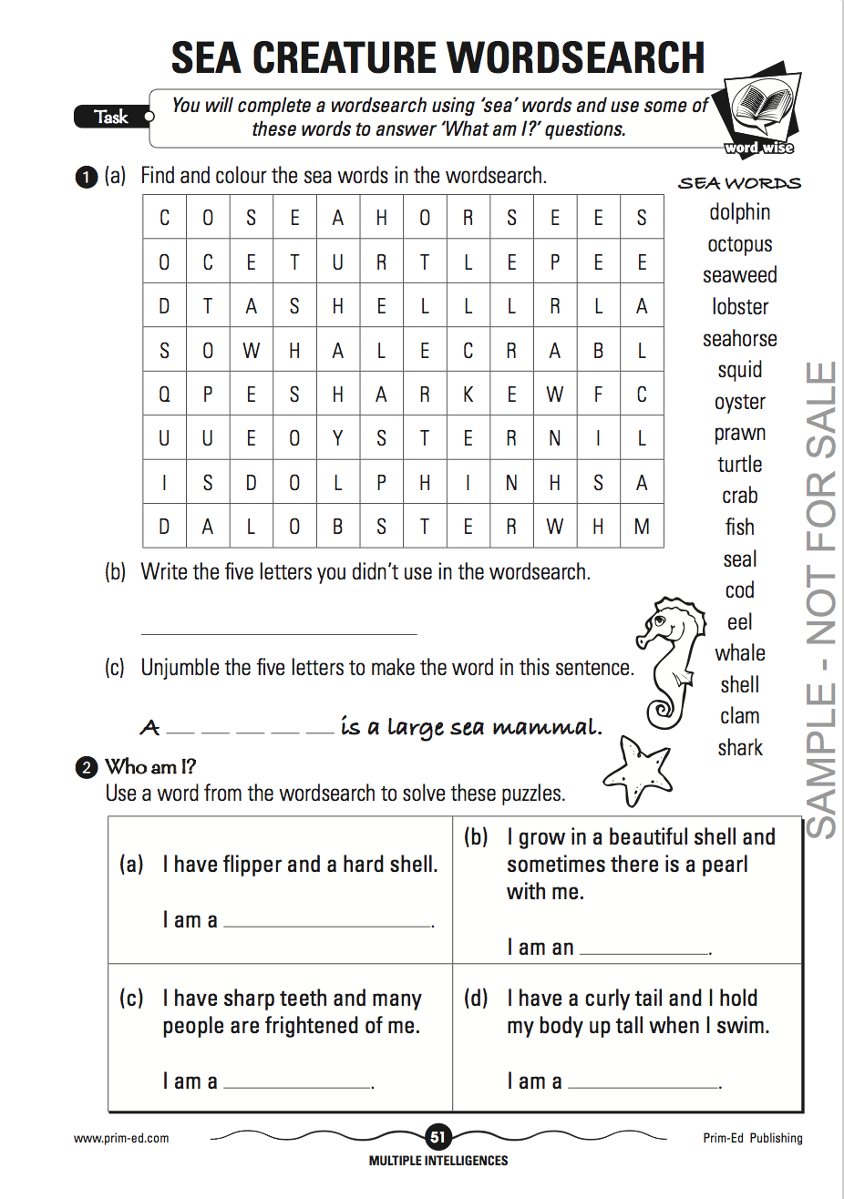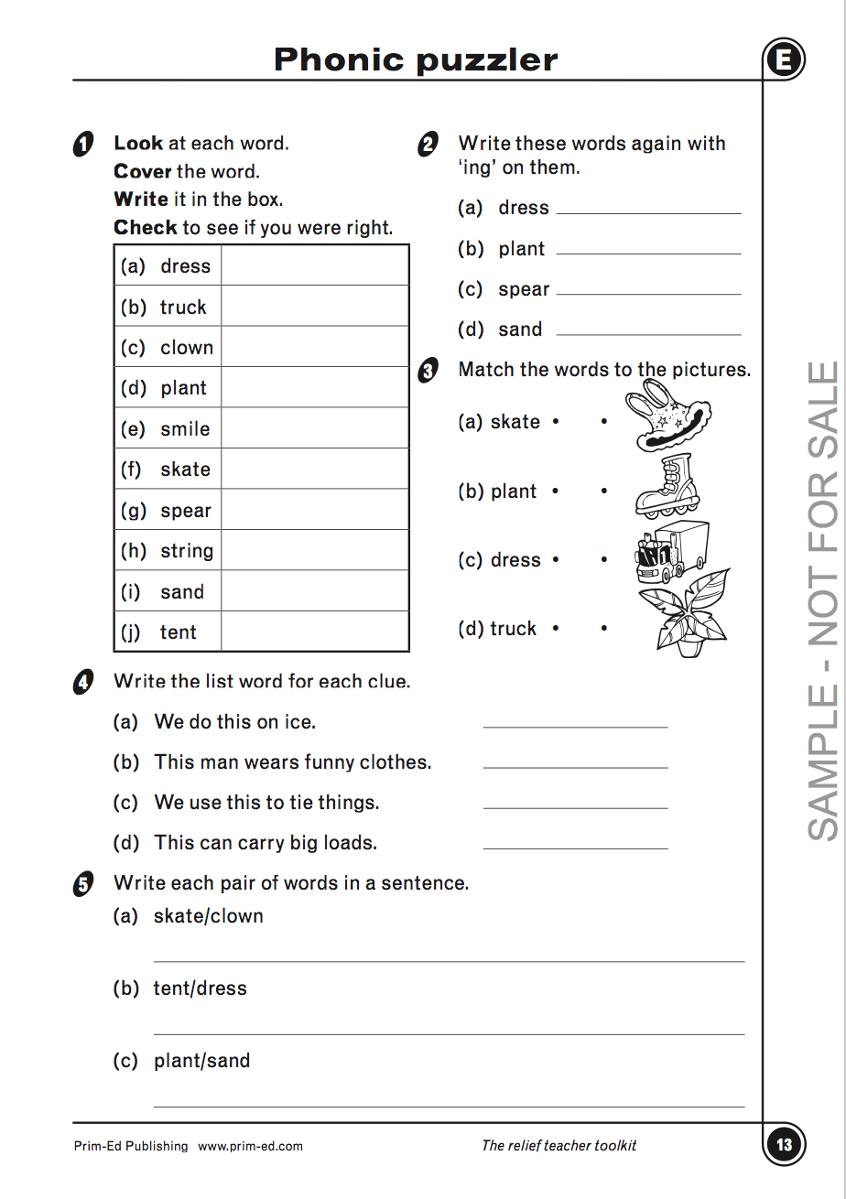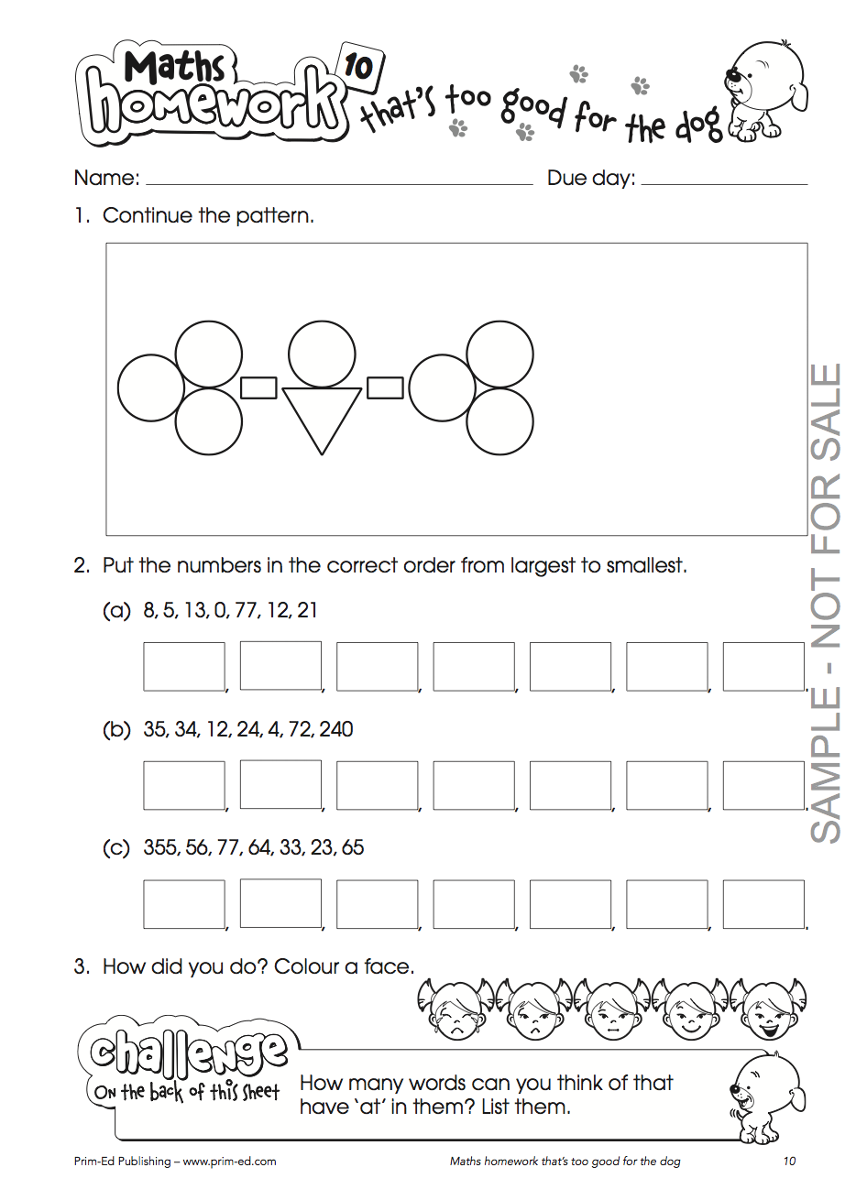 Interested in purchasing or taking a look at more of our cross-curricular resources? Check them out here!