Wednesday 23 December 2020
Our English comprehension resource pack is here, and it's free! Engage your pupils and keep them interested with a variety of English activities in this fantastic educational resources pack. Some of the things you'll find in this pack include:
English comprehension activities
Word knowledge
Previewed below are some exciting examples of the English comprehension and word knowledge activities included in our free resource pack: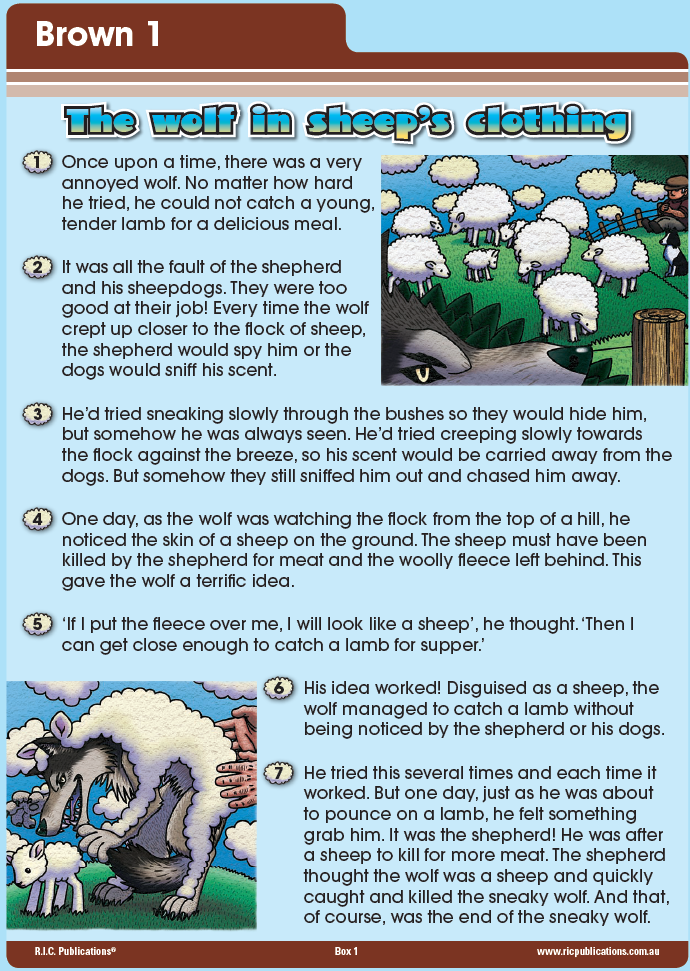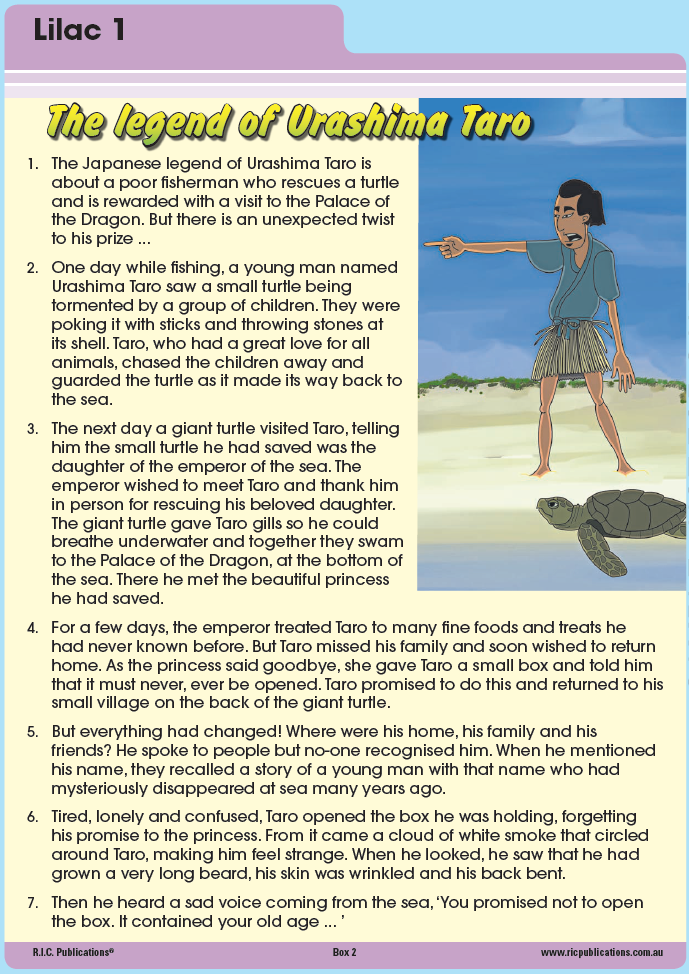 Looking for more fantastic educational resources? You've come to the right place - check out our comprehension and reading categories for top-quality resources your pupils will love.