Welcome to the first edition of our new company newsletter! Did you know R.I.C. and Prim-Ed are sister companies who work with teachers around the world? This is your chance to see what all our teams have been getting up to, and to enjoy a preview of what's coming up.

Let's teach! Primary is going through some exciting changes! The platform will be receiving new content every week in subjects such as English and Maths, plus development of Economic and Business, Digital Technologies and STEM units. Start your 30-day free trial here!

'Teacher talk', our podcast hosted by Alexia (@teachingwithalexia), has a new episode! Tune in to hear Alexia and returning guest, Annie (@stepinsidemyclassroom), discuss how to ace your student prac. The pair speak candidly about their own prac experiences, and Annie gives valuable insight from the perspective of also being a mentor teacher. Listen here.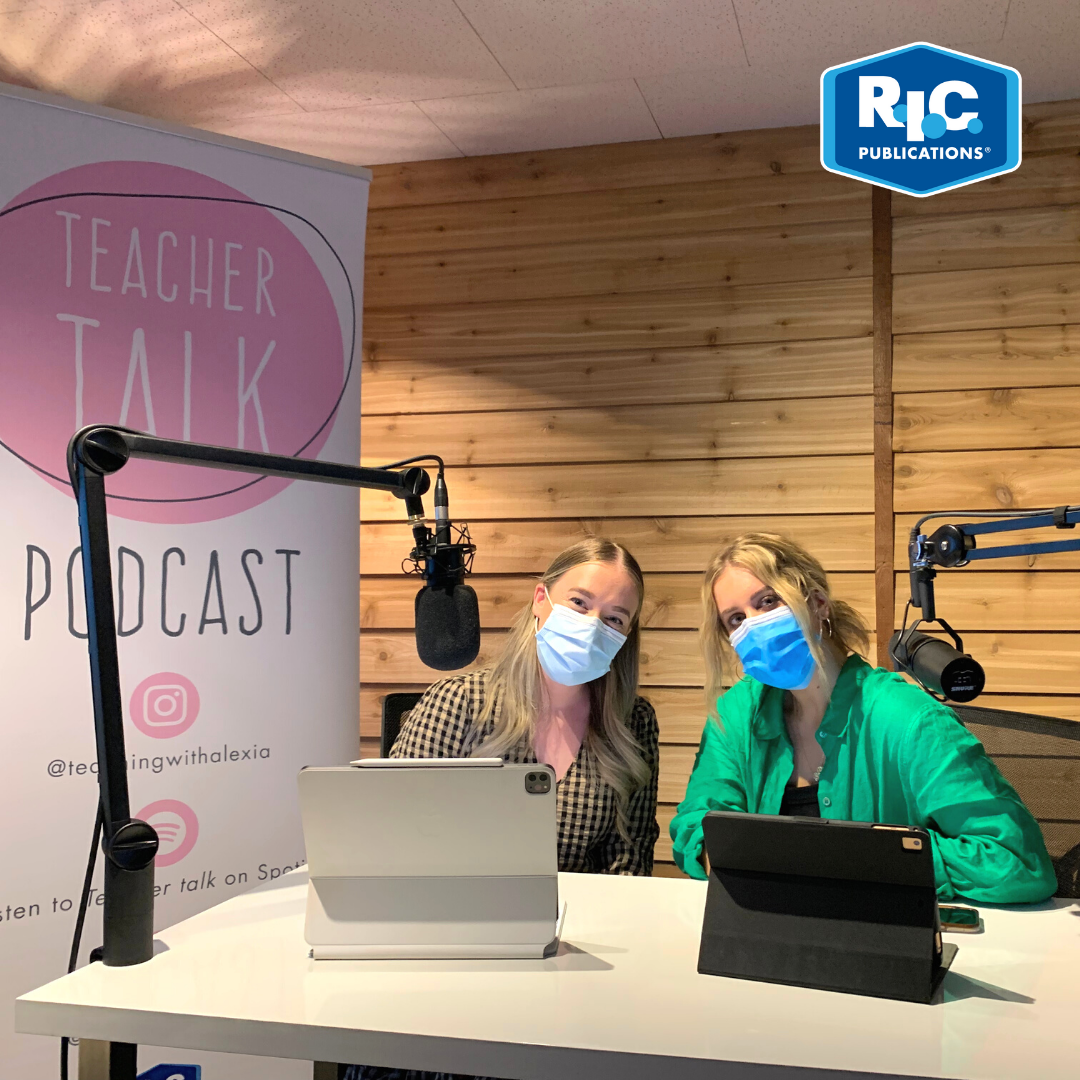 In line with our commitment to helping the environment and the community, we've partnered with 'VarietyWA' and will be taking part in their 'Containers for Change' initiative. For every eligible container that we recycle, 10 cents will be donated to VarietyWA to help West Australian kids who are sick, disadvantaged or living with disability! If you would like to find out more about this fantastic initiative, click here!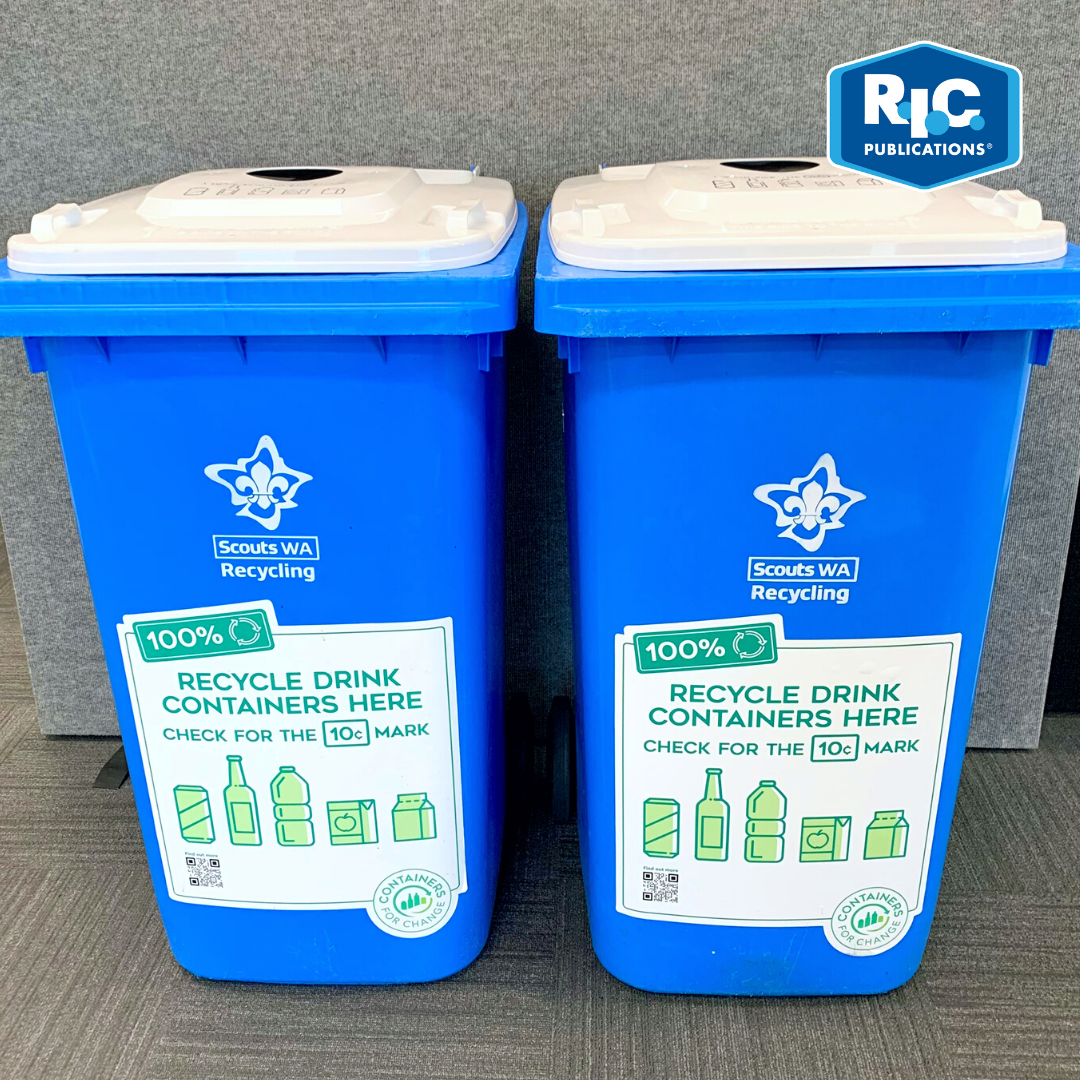 Finally, our 2022 catalogue is out! Available in either physical or PDF format, find it here.

The Prim-Ed team is back in the office and we have exciting news! Keep your eyes peeled for our latest workbook catalogue and two new series coming soon: a revised version of a very popular resource, New wave English in practice, and a new English comprehension resource, Reading for Me, suitable for home and school. As these are new releases, pre-order will be available for both.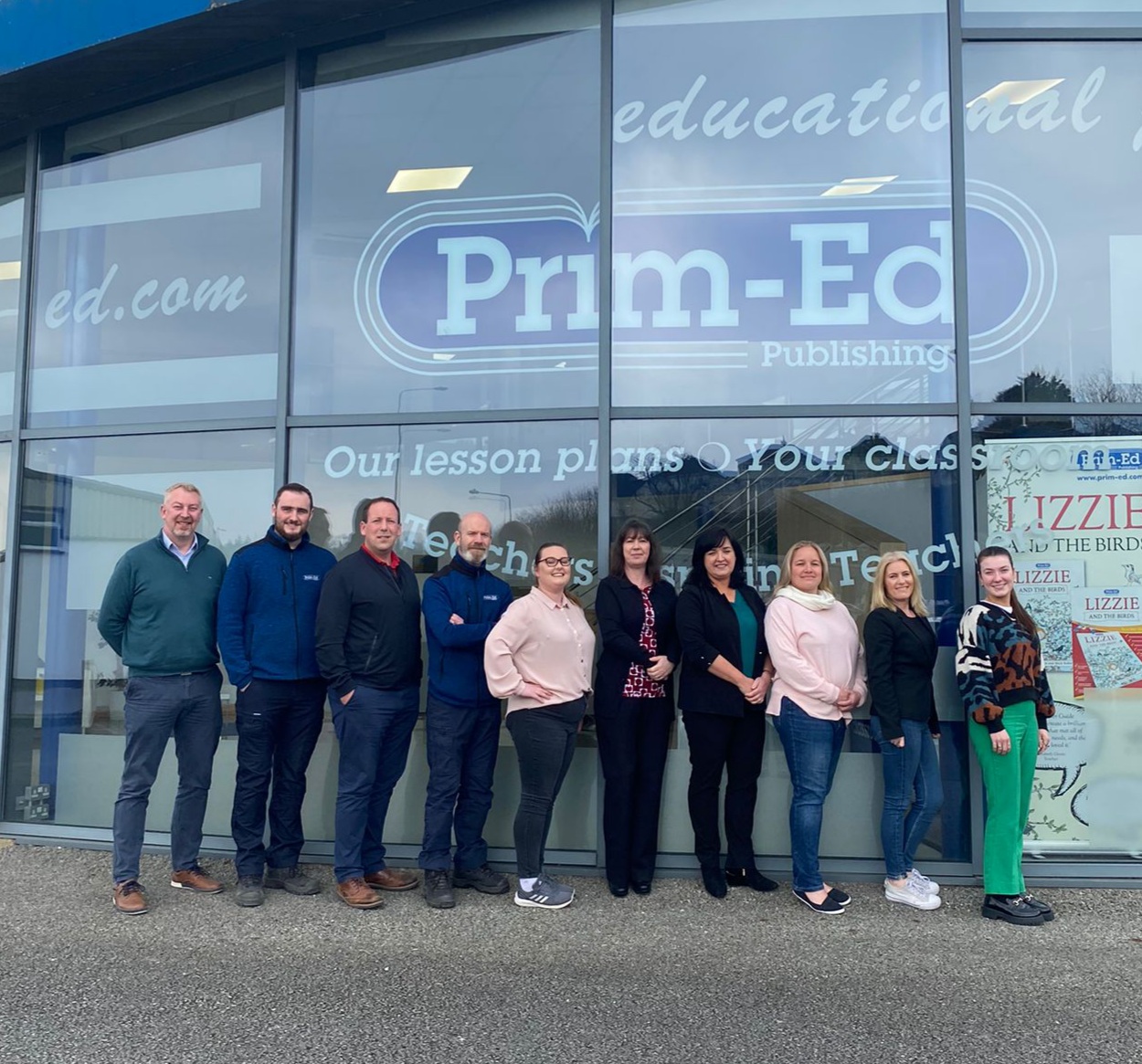 Our team in South Africa had an exhibition at the SAHISA Conference 2022 in Port Elizabeth. With an abundance of expert guest speakers, the event was a great success. We were able to interact with our audience and also gained some very useful information from the presentations and panel discussions.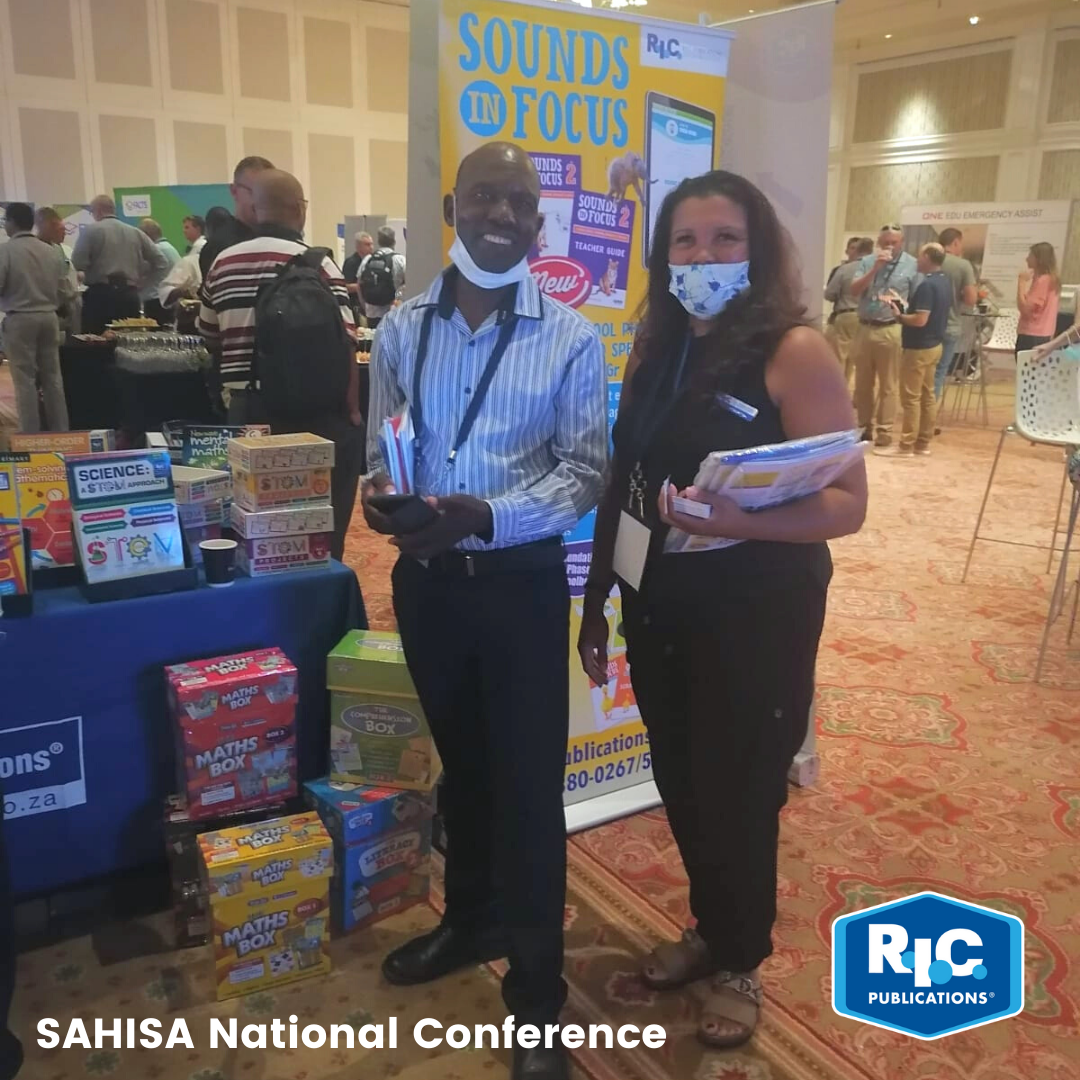 Some more exciting news is that Sounds in Focus has been endorsed by the Western Cape Education Department. To start a 30-day free trial of our Sounds in Focus online platform, click here.
It's been an exciting and action-packed start of the year, and this is just the beginning! Keep your eyes peeled for the next edition to stay up to date with what's happening.