Classrooms all around the country have been faced with a very challenging year. School life for everyone has been a very different experience during this time, and having to adapt to a new way of teaching and learning has been a necessity. In January of this year, in addition to overcoming pandemic-related disruption, the teachers of Clare's NS, Ballyjamesduff found themselves having to rebuild their 'Orchard' classroom, after it was flooded. Resources and items that the children had handmade during the previous two years were ruined, and the entire contents of the classroom had to be replaced. Prim-Ed Publishing, along with other educational suppliers, stepped in to help them out.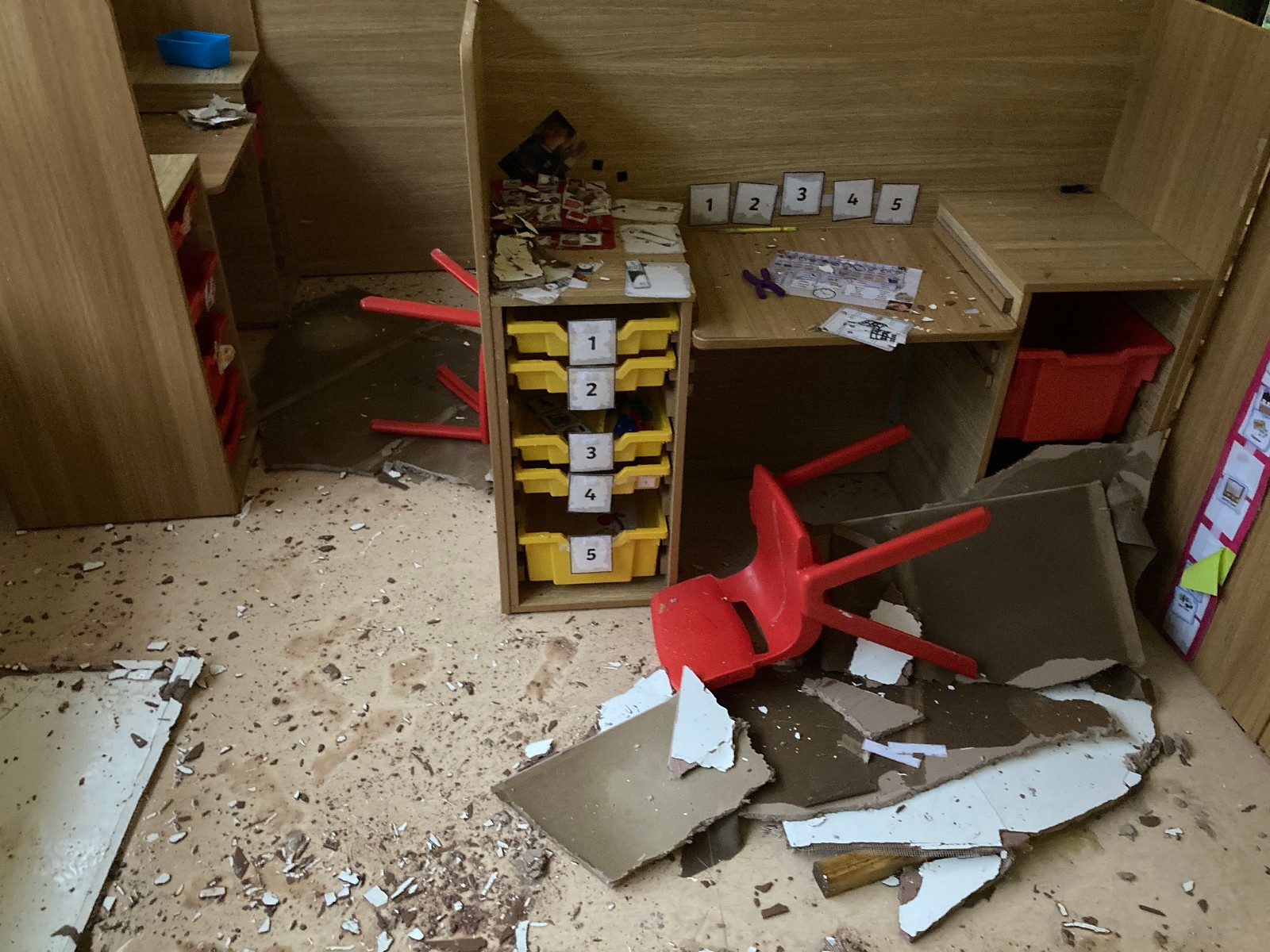 Róisín McDaid, resident teacher of 'The Orchard' classroom, described the experience, and how they have worked together to rebuild their classroom. It is, once again, an environment that the children can enjoy whilst they are learning.
"We recently opened our new special AS class in St Clare's NS, Ballyjamesduff. We have an enrolment of six pupils. Over the weekend of 9th and 10th January 2021, our classroom was flooded. All our handmade resources and the children's beautiful work from almost 2 years was destroyed. Our room had to be gutted and everything replaced.
With the help of educational suppliers such as yourselves at Prim-Ed, we were able to do this. Prim-Ed reached out and provided us with so many beautiful and practical resources, all of which were so well-suited to our classroom after chatting about the needs of the pupils with one of your employees.
As class teacher to these six wonderful pupils, I was absolutely heartbroken to see all the wonderful work from the past 2 years destroyed. So much work had to be done to restore the classroom to its former state. I will be forever grateful for the generosity of you all at Prim-Ed for helping us rebuild our special class!"
Róisín McDaid (Teacher at St Clare's NS, Ballyjamesduff)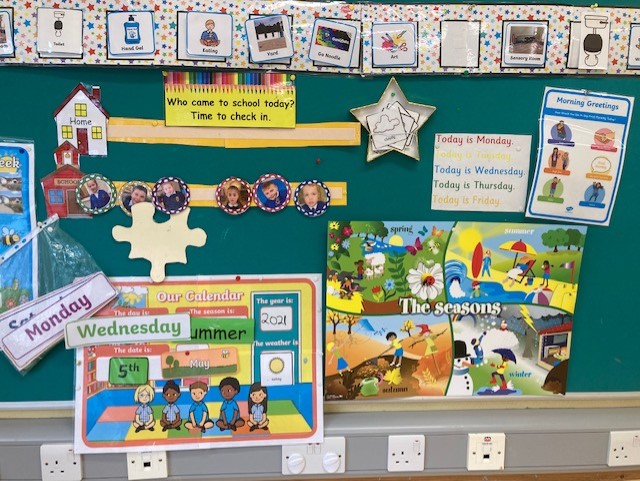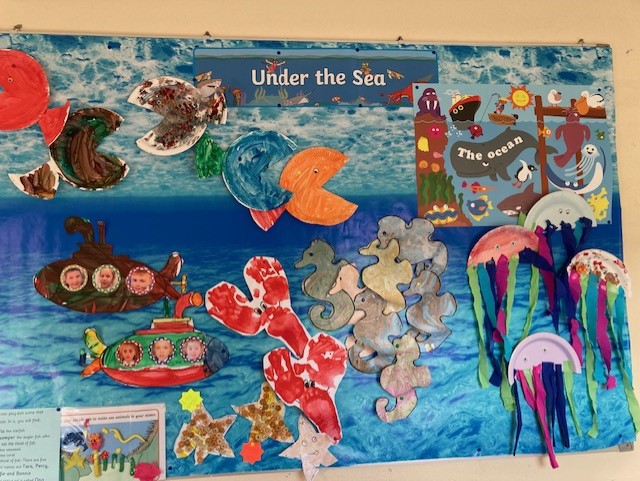 St Clare's have shown tremendous determination to overcome this devastating event, and have worked together to restore 'The Orchard' classroom back to its former glory. The team here at Prim-Ed wish Róisín, her class, and everyone at St Clare's all the best for the future.