As we have seen through recent events, there are many benefits in using pupil workbooks for either extra work at home or for daily practise in the classroom. As we aim to produce high-impact workbooks that help both pupil and whole-school results, we have also developed additional online tools to expand the usability of our key series.
As a bestselling maths resource that's been around for more than 20 years, parents and educators worldwide have consistently come back to this series due to its continuous development and improvements. The latest addition to this series is the introduction of the New Wave Mental Maths online portal for teachers. The portal allows teachers to:
display the daily workbook on the big screen, with the option to turn the answers on and off.
quickly recap concepts tied to tricky questions and retackle questions together.
track progression through the term-based assessment.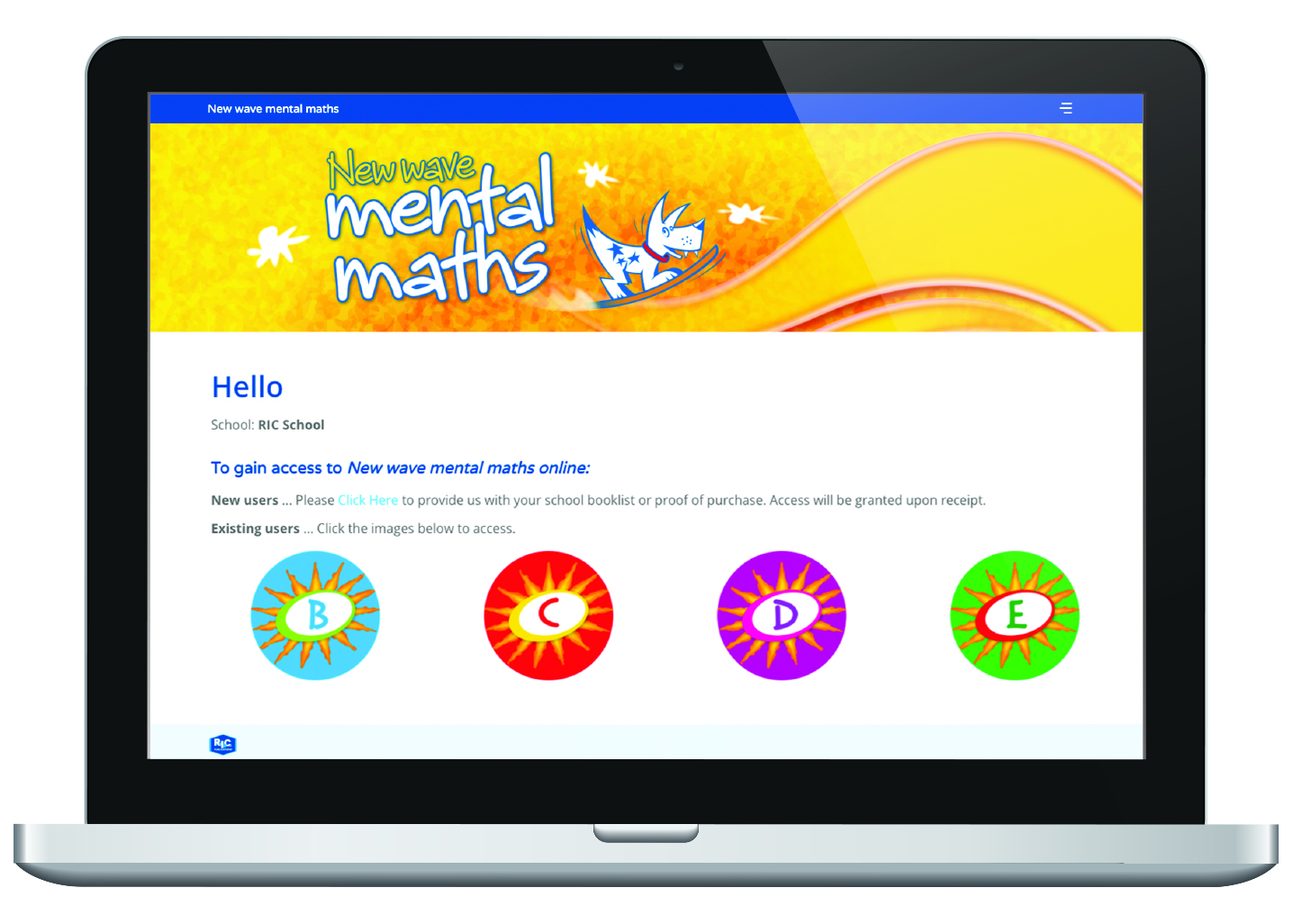 The best part of it? Access to the portal for a year is provided at no cost with every class-set purchase! Interested in finding out more? Download a free sample pack or browse through the titles.
New Wave Handwriting gives your pupils the practise they need to write legibly, fluently and quickly in order to succeed. This whole-school programme is ready to give you the support to plan and execute a successful handwriting strategy. To extend this programme further, we have developed a tool that allows you to:
easily demonstrate letter formations interactively.
practise with your pupils using the big screen.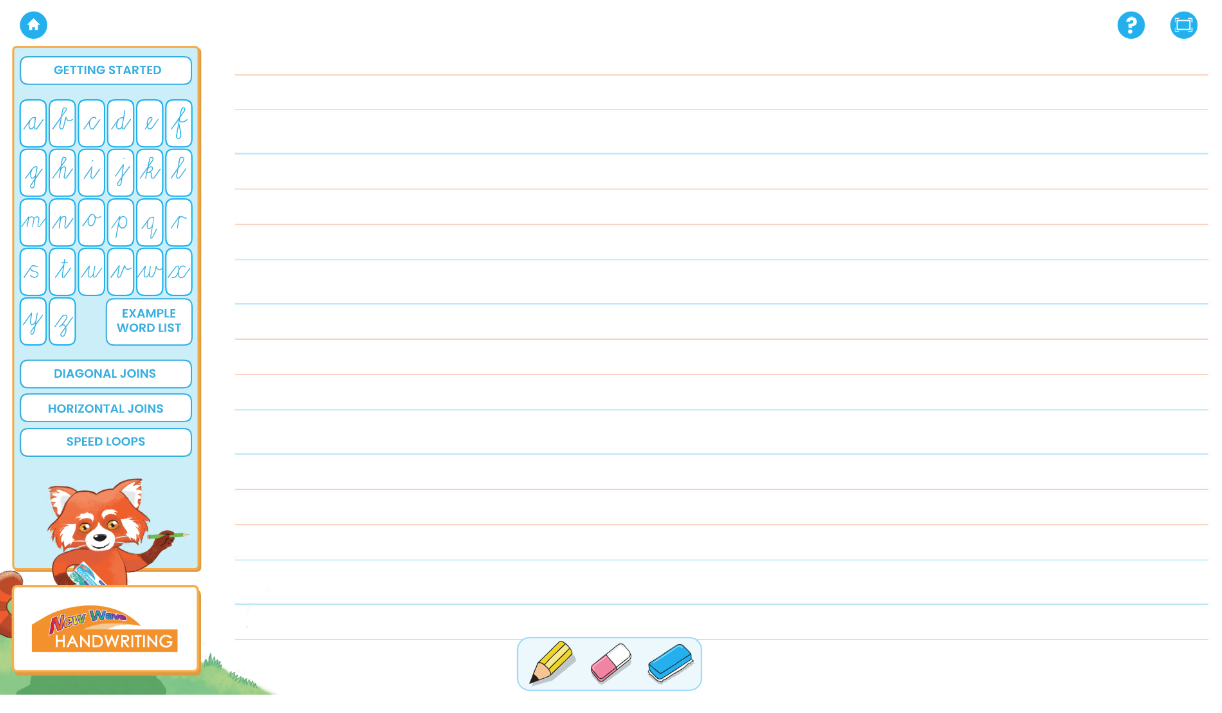 As with New Wave Mental Maths, this tool is also provided to you at no cost! Check out the programme today and download a free sample or browse through the titles.
Revamped for later this year, our My Spelling Workbook series is also getting a set of interactive games to support your pupils' learning of spelling. The whole programme utilises a multi-sensory approach to spelling. While the games are still in development, you can check out a preview below.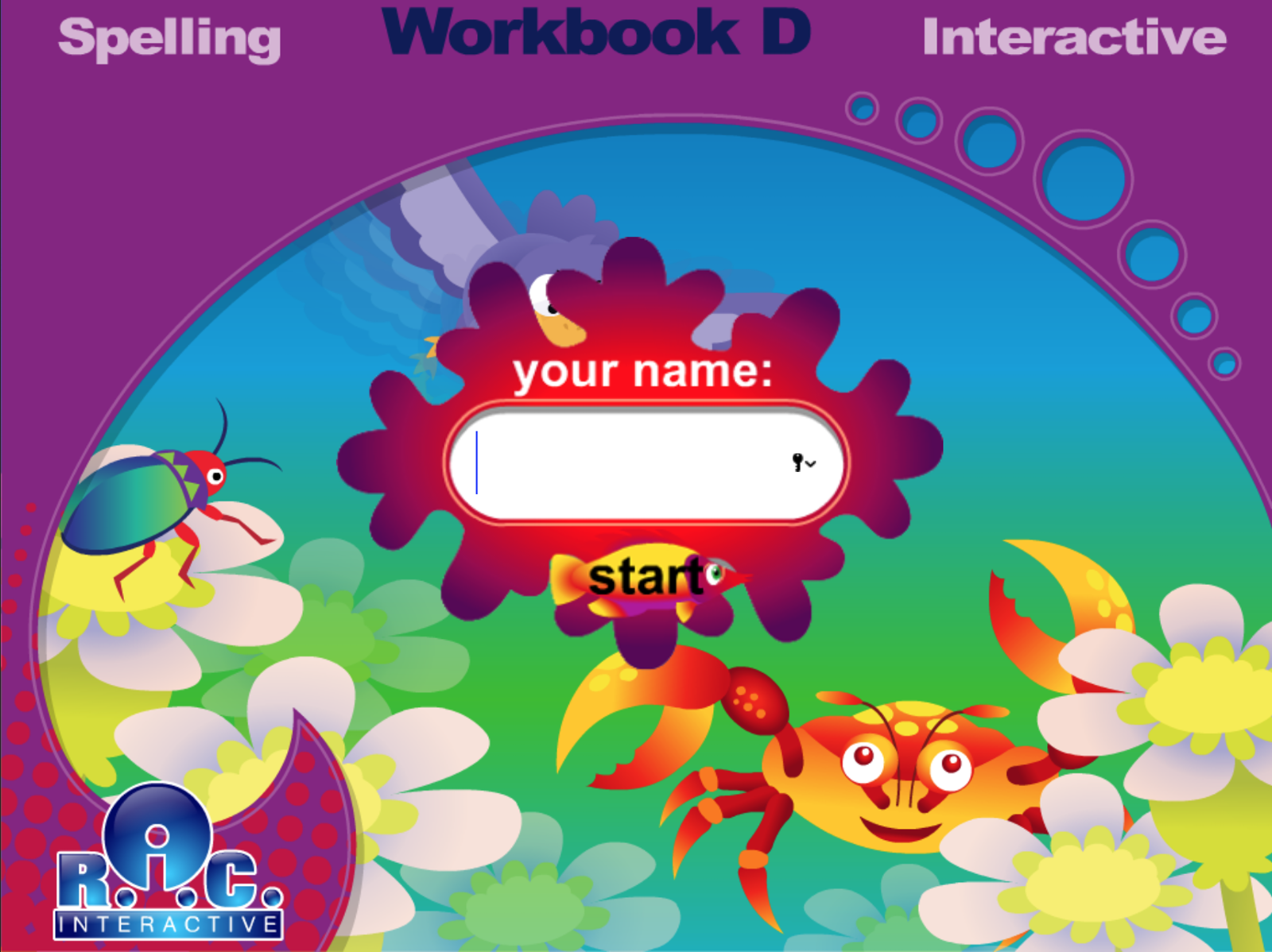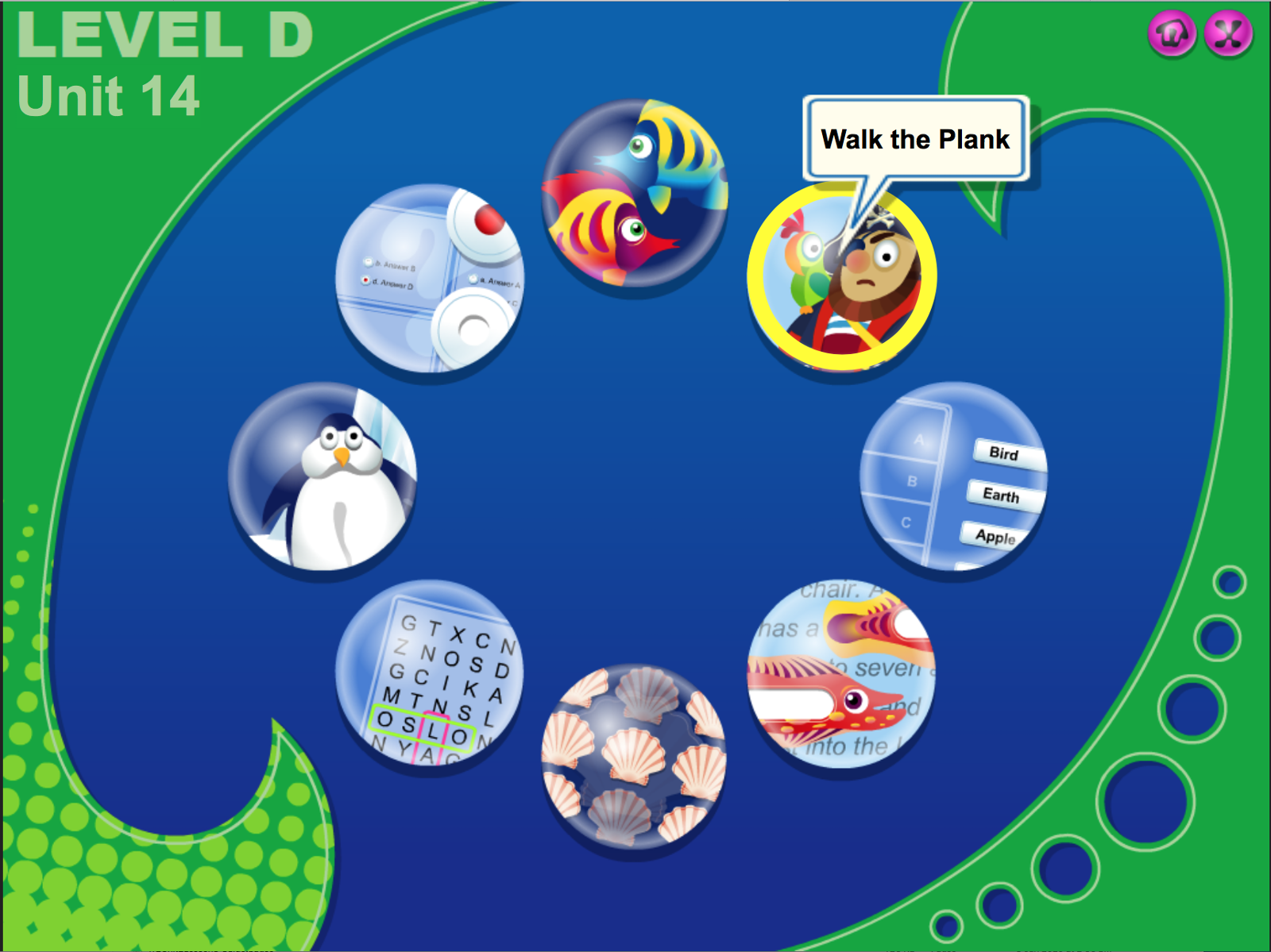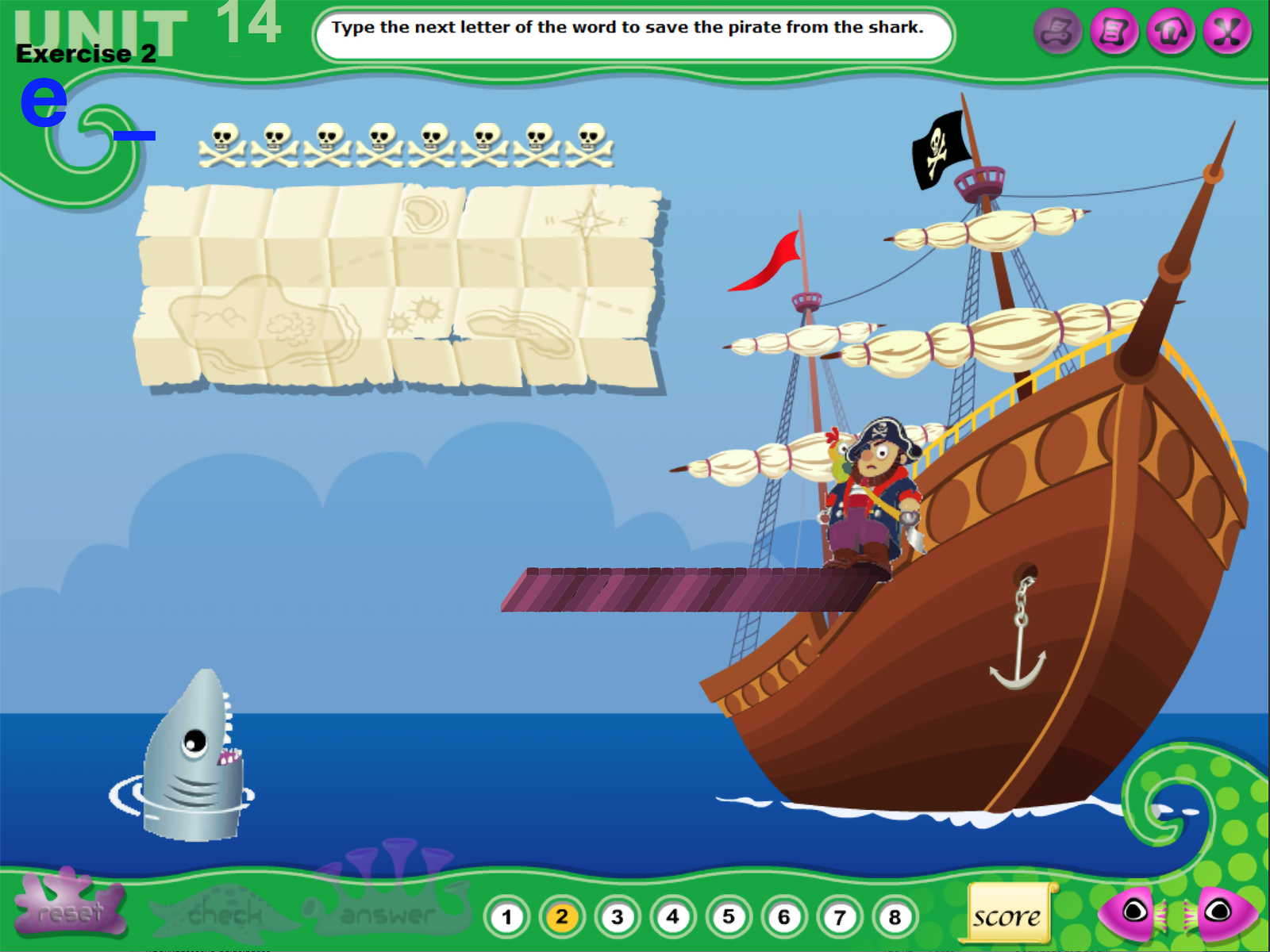 Want a free sample of the books themselves? You can download them or browse through the titles.
This whole-school spelling and language programme was designed and developed around a phonemic awareness approach to learning to spell. Plus, with the programme you get to enjoy 12 months of complimentary access to Sounds in Focus Online! This online portal provides you with extra content to support the teaching and learning of concepts covered in the pupil books.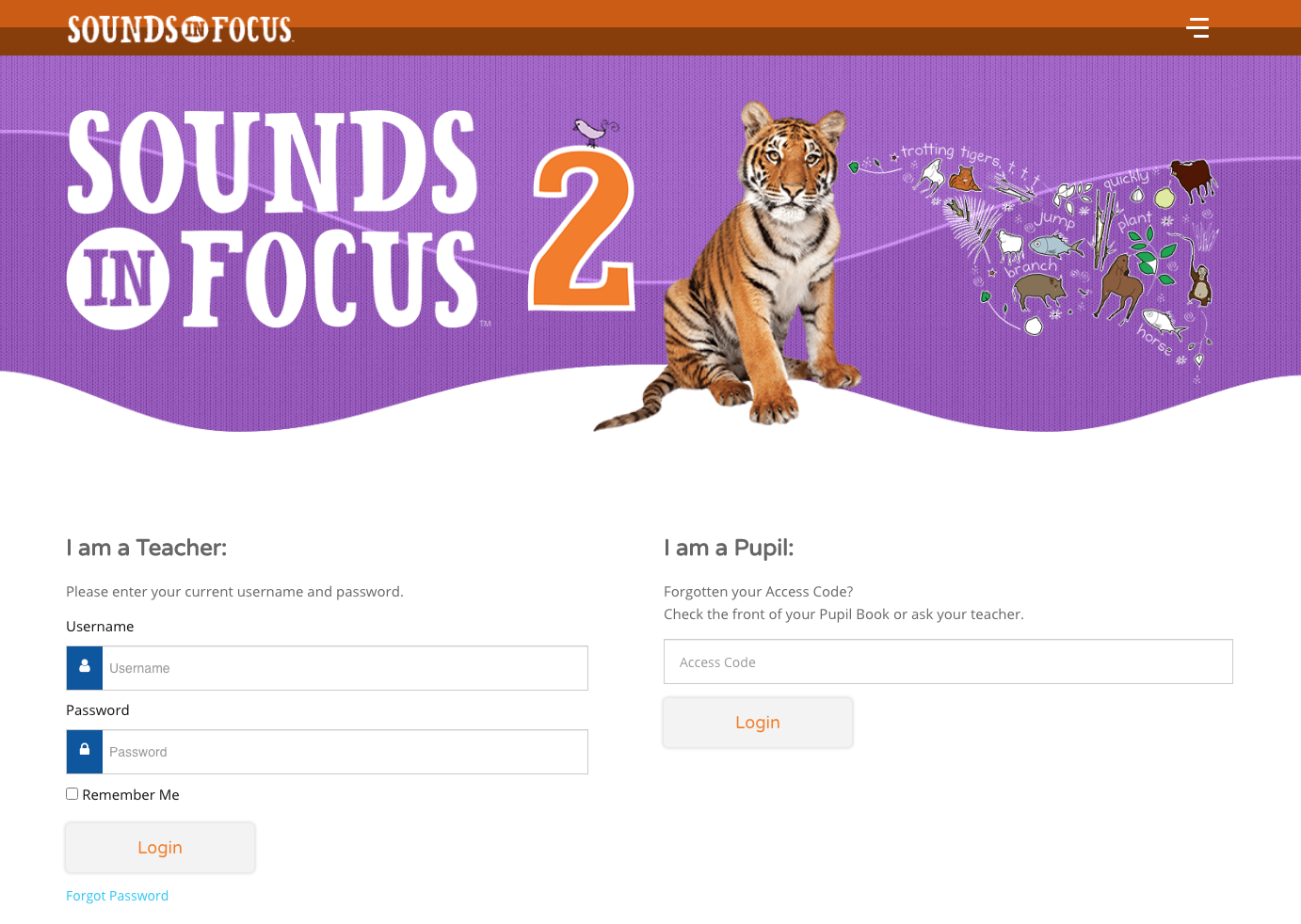 Interested in finding out more? Download a free sample or browse the range now.
We aim to continuously improve our workbook series, so let us know in the comments if there's a particular series that you'd like us to improve on, and what extra features you'd like. Check out our range our pupil workbooks with digital support here.
We also have an extensive range of pupil workbooks covering all key subject areas—make sure you check those out as well!