Sustainability is an incredibly important contemporary topic to educate our children on. It is all about making sure whatever we do now to provide for our own needs, doesn't have a negative impact on things in the future. To help achieve this, the United Nations has devised a set of 17 Sustainable Development Goals.

The goals are aimed at creating a better and more sustainable future for all that is fair, equitable and promising. Learning about these goals will help children become better problem-solvers and contributors to the global community.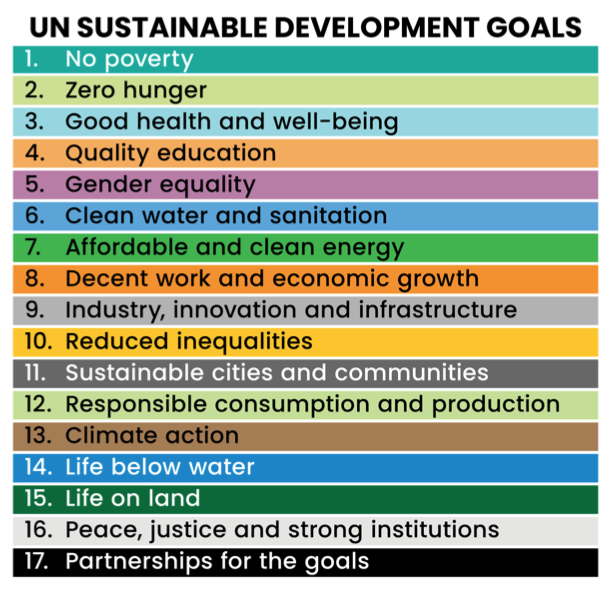 Our new Quick Themes series focuses on understanding the Sustainable Development Goals. The first in the series is goal number one, 'No poverty'.
The 'No poverty' resource and activity pack contains:
lesson slides (with activities and projects)
teacher notes
poster
For a limited time only, we're offering the 'No poverty' resource and activity pack for free! After this time it will be available for sale. Click on the link or image below to download the first of our sustainability packs.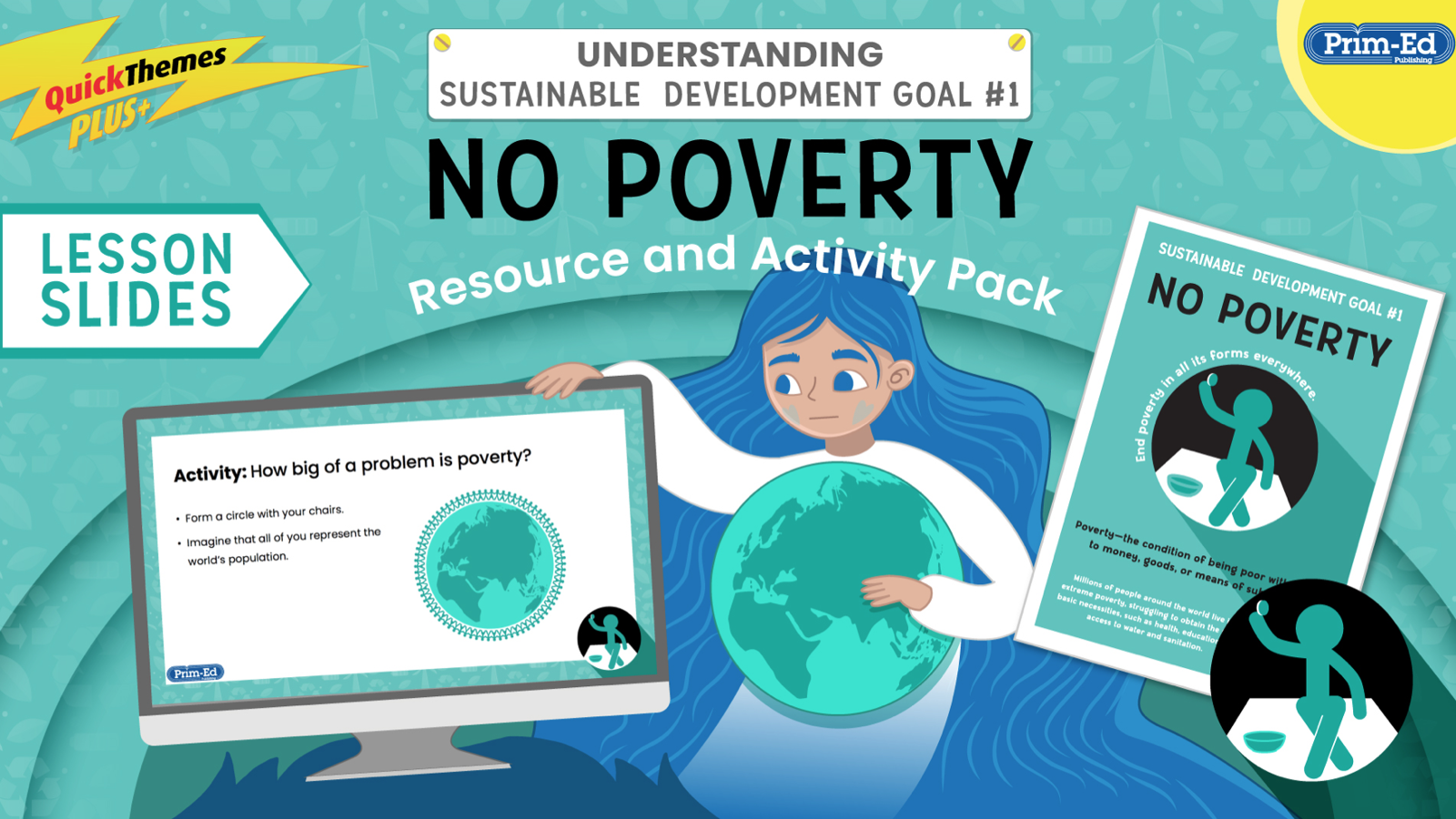 Interested in more sustainability resources? Keep an eye out for the rest of the Quick Themes Sustainability packs coming soon!