New faces, new achievements, and new campaigns: we've had a busy three months in the R.I.C. and Prim-Ed offices, onwards and upwards … steaming into 2023 at incredible pace. Check out what we have been up to over the past three months below.

We have welcomed a whole group of new faces to the R.I.C. team. Steph joined as our new Editor, along with our new Marketing Assistant, Ebony. These two have brought a wealth of fun and knowledge into the Perth R.I.C. office. Our Editor-in-Chief, Jordan, joined us in November. Jordan has 25 years' experience in media and education, including children's television production, publishing, brand building, and teaching various subjects to all ages.
The first of many new resources set to be released in 2023 is the revised Australian Curriculum Health series, which will be available for pre-order soon! The revised edition is aligned to the new Australian Curriculum for Health, and features lessons built around safety, wellbeing and relationships, including the important concepts of diversity, inclusion, consent and respect.

In October, we took part in Breast Cancer Awareness Month with a coffee morning. There were some gorgeous pink outfits and the opportunity to donate to a very fantastic cause.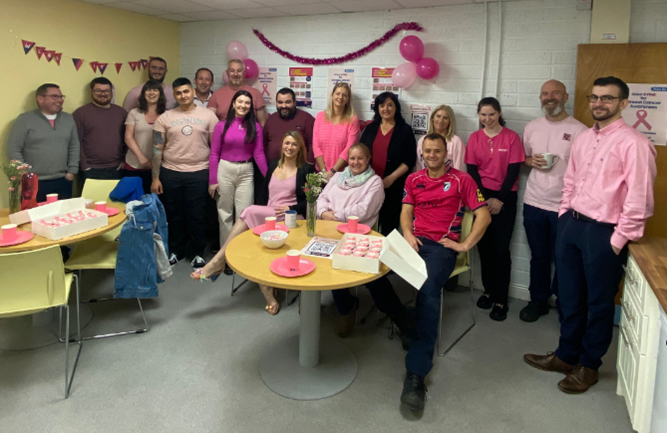 Ireland welcomed Brendan, our new Digital Marketing Specialist to the team. Brendan comes with a wealth of knowledge in the digital marketing space, having moved from his previous employment at Cantec Group. A fun fact about Brendan is that he LOVES football. He coaches three teams with Waterford FC, Tramore AFC, and South East Technological University Waterford Football Club.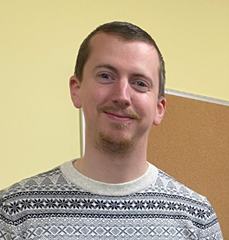 December was a super busy month for all at Prim-Ed Publishing, from moving premises to a special visit from our very own Elf on the Shelf™. Although this month has been hectic, we still had time to have fun and spread some festive cheer. We held a Christmas Jumper Day in support of The Children's Health Foundation—how lovely does everyone look in their Christmas jumpers?! We also exchanged gifts for the office Kris Kindle.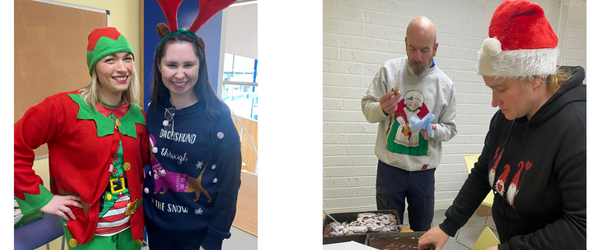 We're working on something exciting that we will reveal this coming March at Bett UK. We can't wait to see you and showcase Let's Teach, which is designed to give teachers more time to do what they do best—teach!

Another warm welcome … we told you we had grown! Melinda is our new Head of Sales, bringing with her over 11 years' experience in sales management, new business development and key account management. She has previously held a Regional Sales Manager position for Scholastic and we are excited for the knowledge she will bring with her.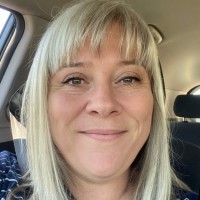 Our Sounds in Focus series has been one of our bestsellers globally and locally, and continues to grow. We are working on launching an updated Sounds in Focus website in the new year, expanding on the well received international programme that encodes and decodes English language.
We have had a busy few months with our new employees and planning for an awesome 2023. We hope you all have a lovely holiday break, and a safe and happy New Year. Have you got any amazing plans for 2023? Let us know in the comment section below.